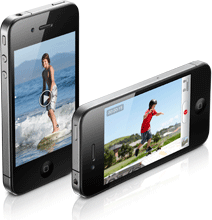 iPhone Apps Development
The apps that come with your iPhone are just the beginning. Create more innovative apps for iPhone and iPad with MobileAppWorX.
We provide you with a superior iPhone app design and robust technical solutions, helping your apps stand out from the crowd and face the ever-increasing competition.
Read More